Plant Pathology in a One Health World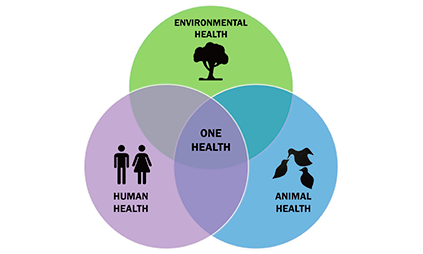 The One Health concept is a worldwide strategy for expanding interdisciplinary collaborations and communications in all aspects of health care for humans, animals and the environment. Plant Health and Plant Pathology are however usually not included into this definition. ICPP2023 will promote the integration of Plant Health & Plant Pathology into the One Health concept!
The formalization of "One Health" is often attributed to Claude Bourgelat (Lyon, 1712-1779), the founder of the first veterinary school in Lyon in 1761.