Are you ready for a wonderful week in Lyon?
Listed as a UNESCO World Heritage Site, and recognised as the World Gastronomy Capital, Lyon will welcome you warmly!
How to access to Lyon?
By plane
Lyon City Centre is less than 30 min from Lyon-Saint Exupery International Airport, via the Rhonexpress.
By train
Lyon City Centre is 10 minutes away from Lyon Part-Dieu train station, and 15 minutes Lyon Perrache Train station.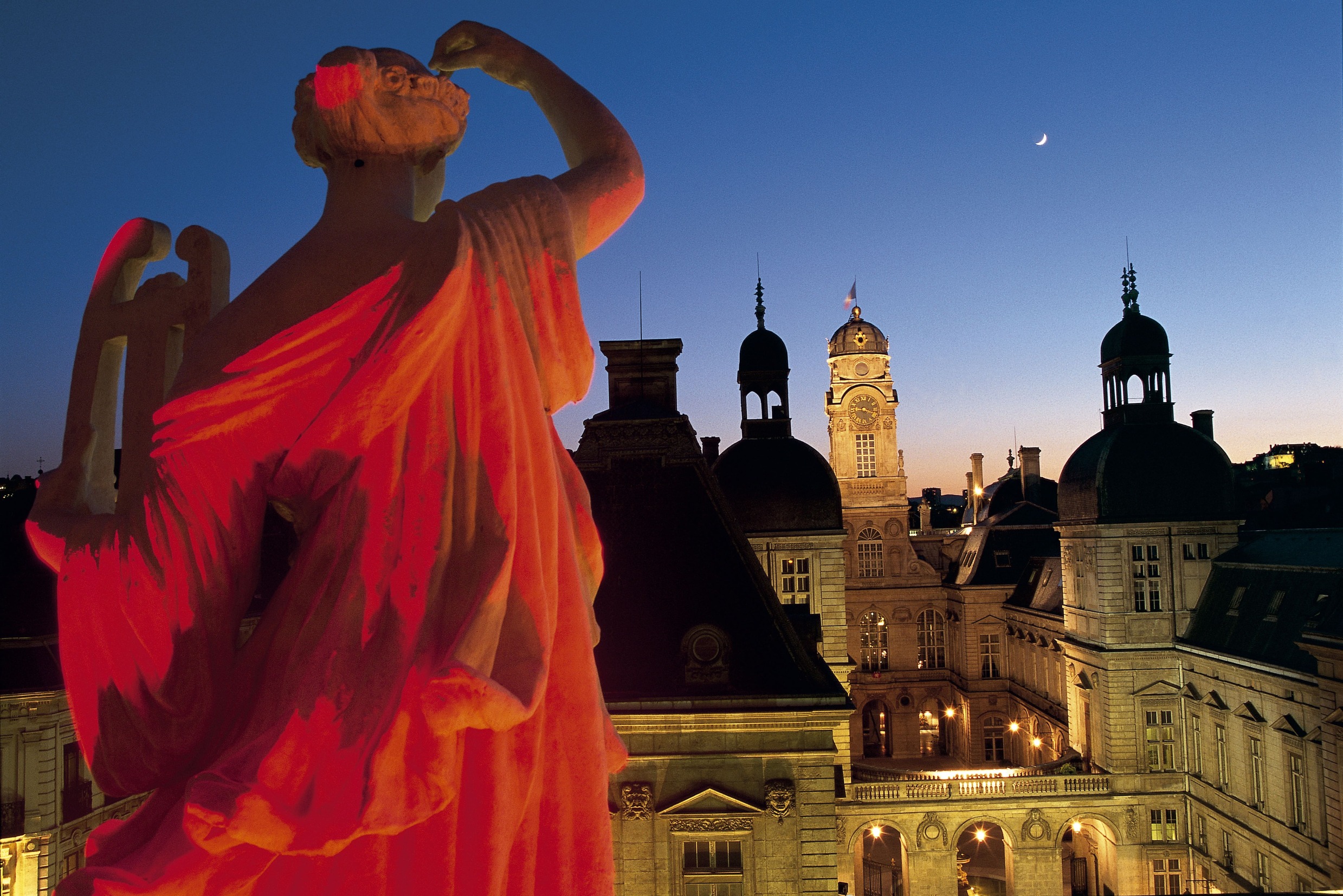 Muse de l'Opéra de Lyon et Hôtel de Ville de Lyon. A statue of a muse on the pediment of the Opera House, and the Town Hall in the background. Copyright : Tristan Deschamps / ONLYLYON Tourisme & Congrès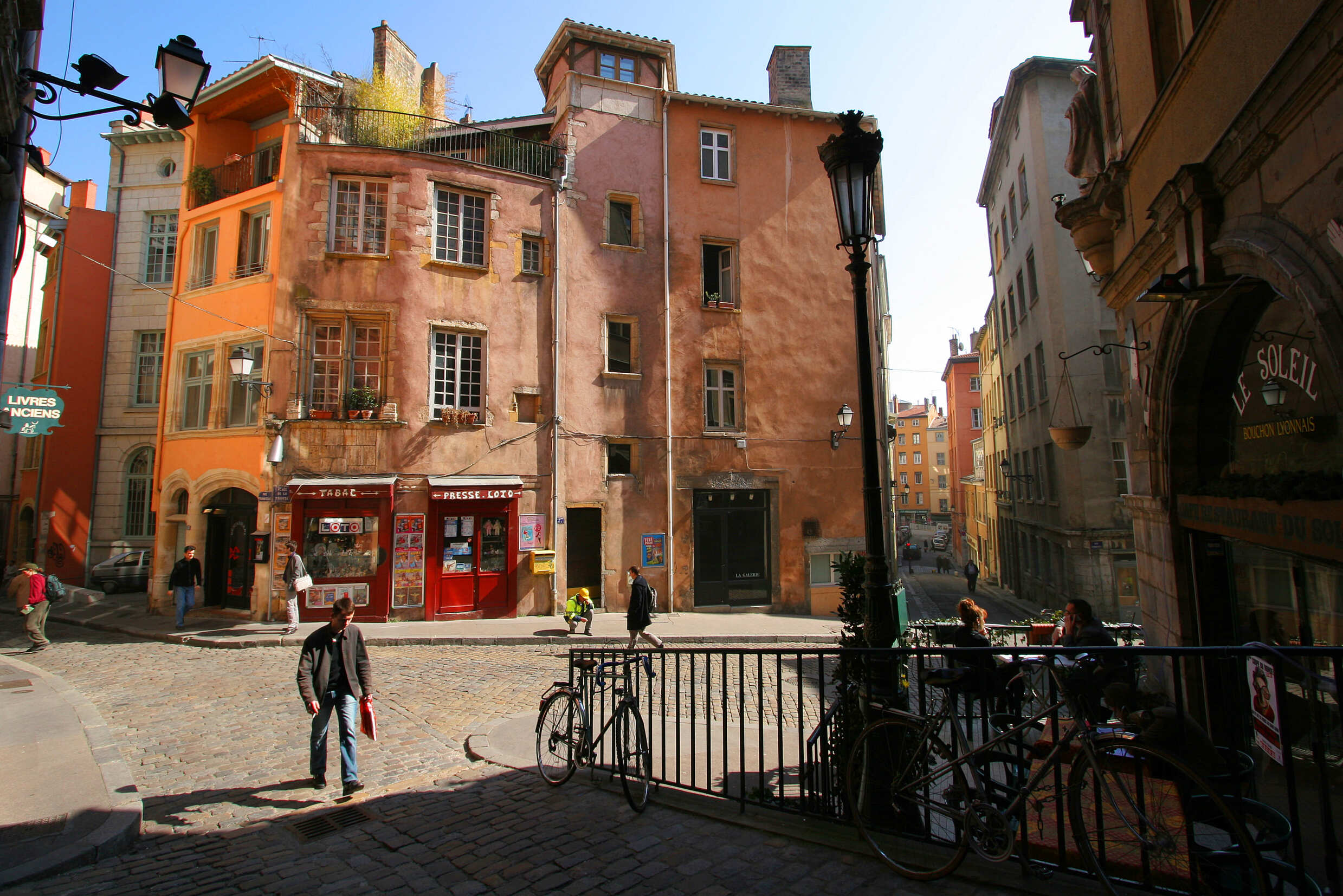 Place de la Trinité dans le Vieux-Lyon (quartier Saint-Georges). Place de la Trinité in the Old Lyon (Saint-Georges district). Copyright : Marie Perrin / ONLYLYON Tourisme et Congrès
Vue extérieure du Musée des Confluences. Copyright – Stofleth / Concepteur : Coop Himmelblau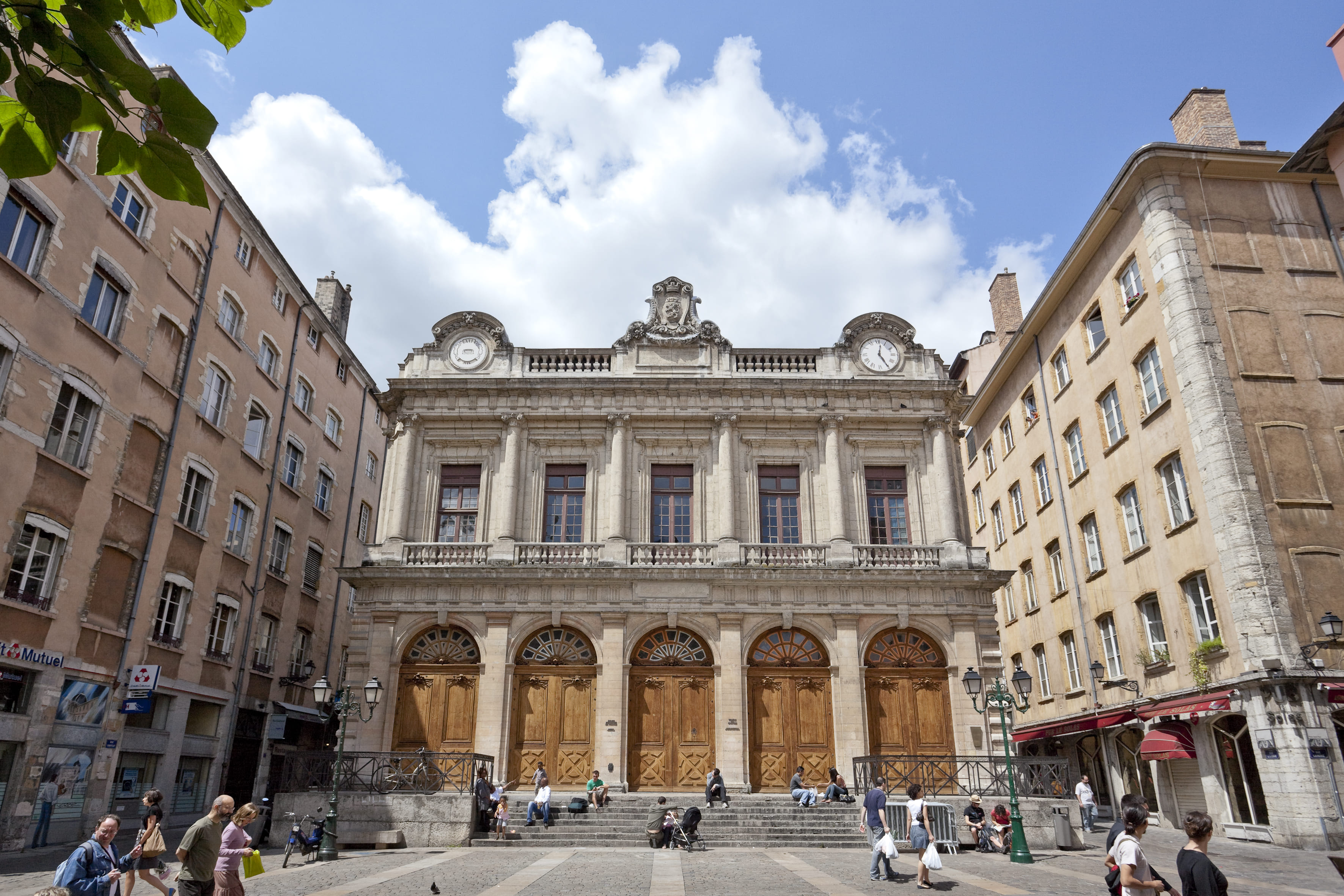 L'Hôtel du Change dans le Vieux-Lyon. L'Hotel du Change (former exchange house) in the Old Lyon. Copyright : ©www.b-rob.com / ONLYLYON Aderly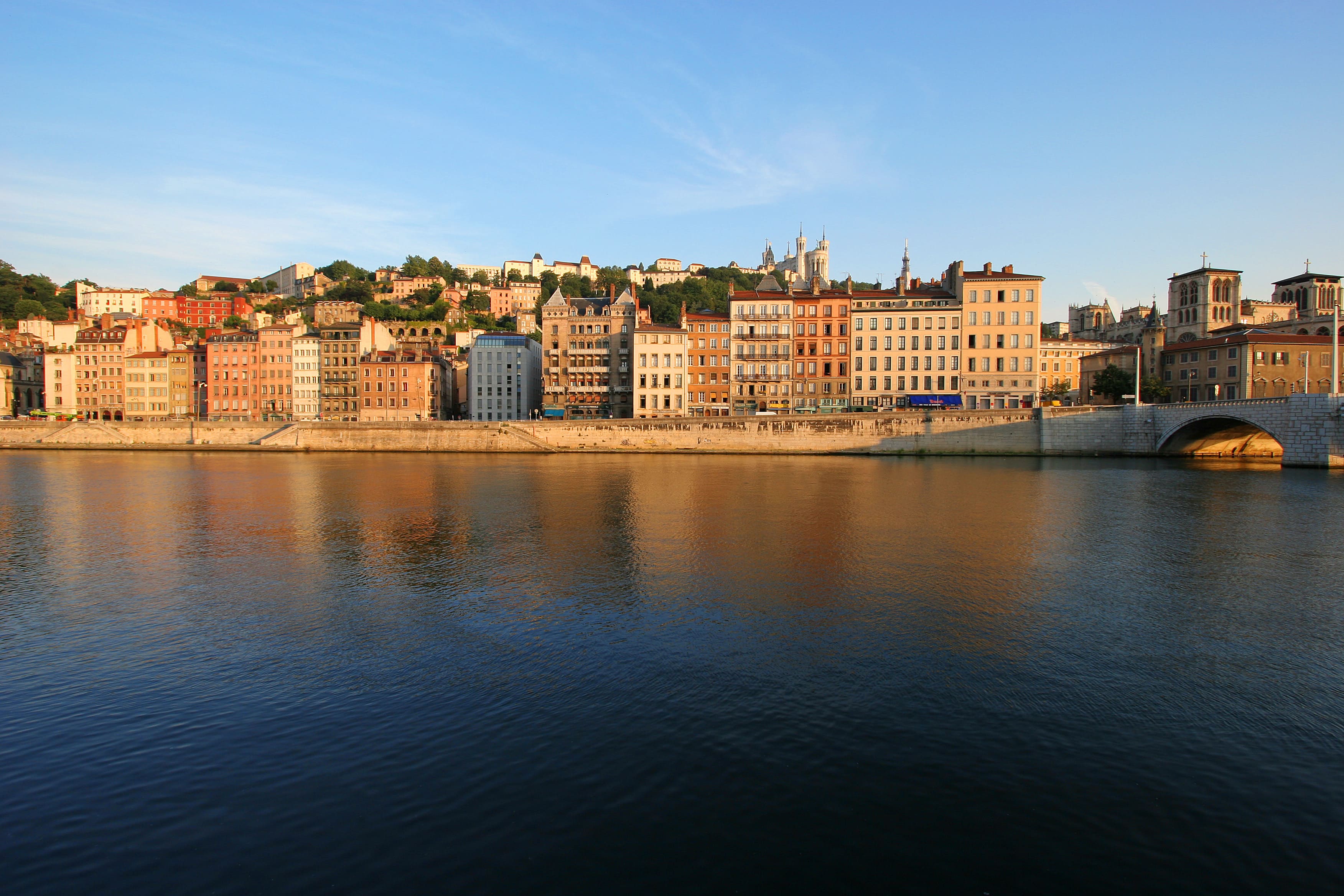 Les quais de Saône, quartier Saint-Jean, dans le Vieux-Lyon. The Saone quays, Saint-Jean's district in the Old Lyon. Copyright : Marie Perrin / ONLYLYON Tourisme et Congrès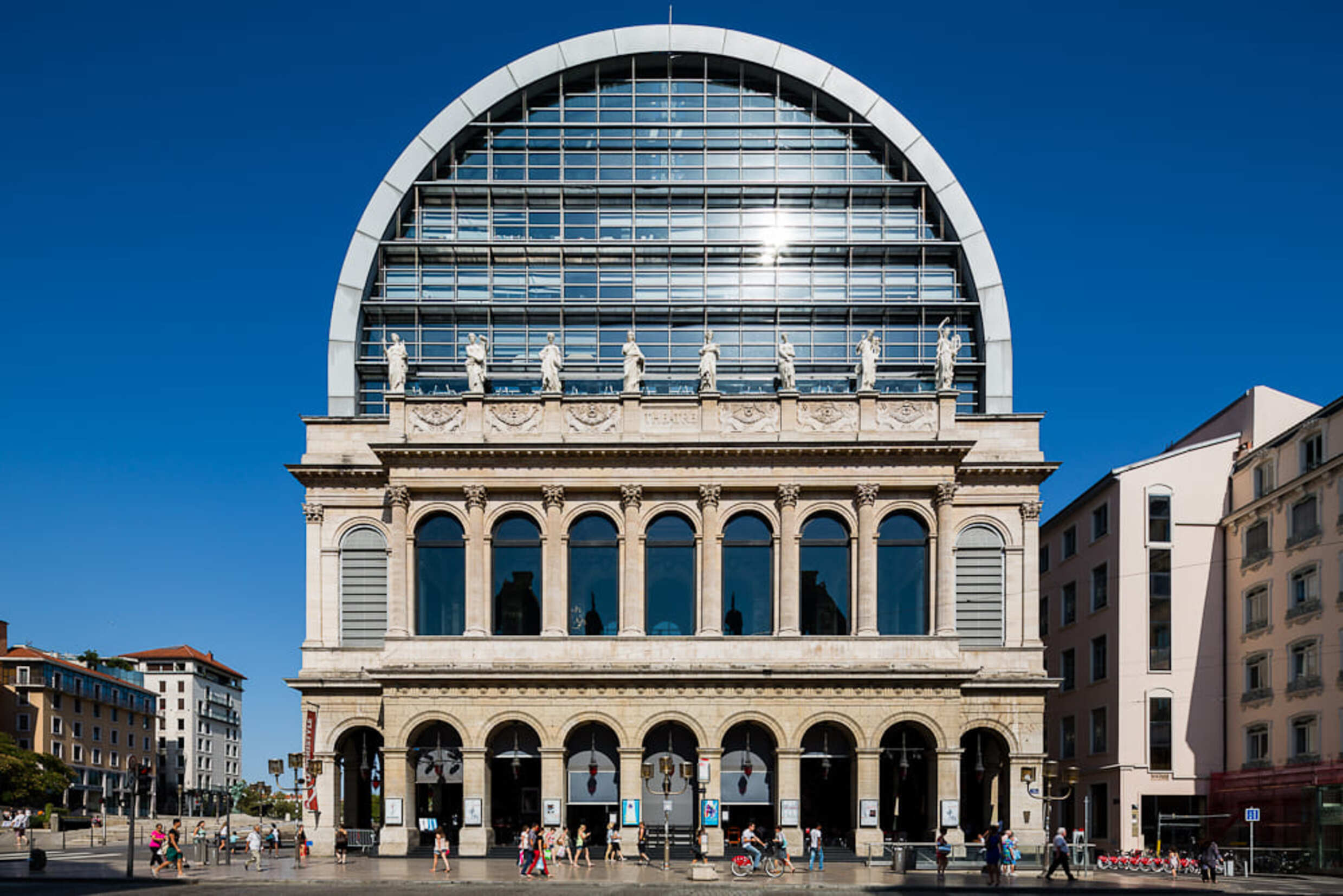 Façade de l'Opéra de Lyon – Architecte Jean Nouvel. Facade of the Opera house of Lyon – Architect : Jean Nouvel. Copyright : ©www.b-rob.com / ONLYLYON Tourisme et Congrès
Previous
Next